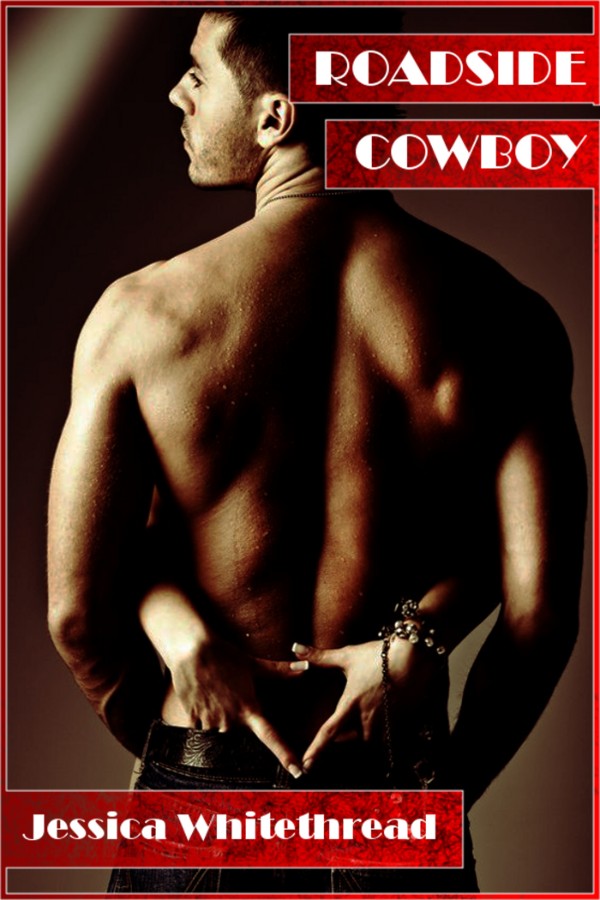 Roadside Cowboy (Western, Cowboy, Erotica)
Reader Advisory: This story is for mature audiences only and features intensely erotic situations, rough sex, and a very hot cowboy. All characters are 18 or older.
When Annie finds herself stranded by a flat tire on an empty and very hot stretch of Texas highway, she thinks her day cannot get any worse. Even when a handsome stranger pulls off the highway to help, the most she thinks she has lucked into is a helping hand, but before she knows what is happening the man has offered to patch her tire at his ranch just a couple miles down the road. The wheels aren't the only things coming off and the tire isn't the only thing getting plugged as the two find themselves unleashed by each other in a way that neither has experienced before.
Approximately 18 pages (4500 words) in length.
---
This book is currently available in epub, pdf, and mobi digital formats, and is on sale for
2.99
It also available on a number of online book retailers, including :

Google
Smashwords
---
erotica, texas, western, cowboy, rough sex, mf
First Published 2013-09-16 by The Red Spot Press