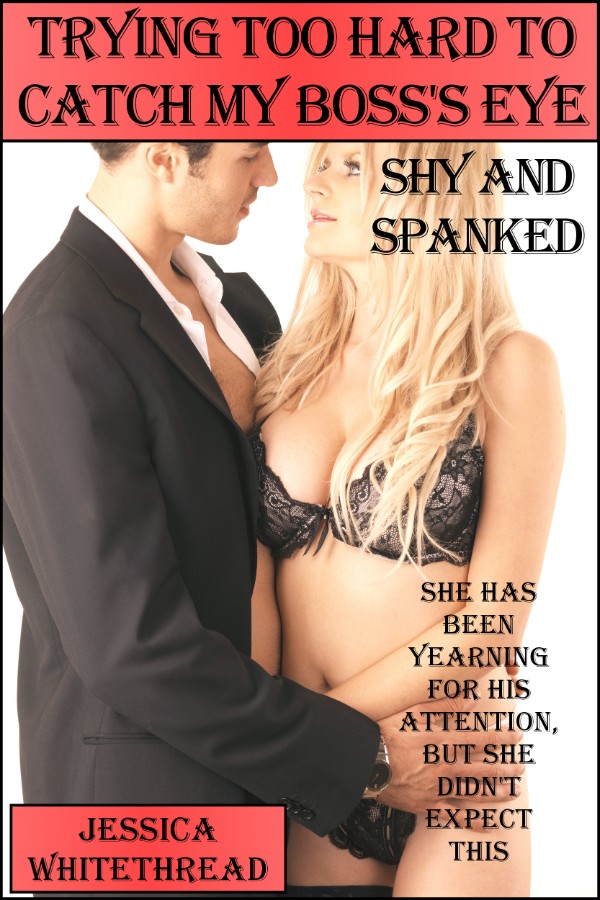 His to Train: Flirting with Boundaries(Submissive Training, Discipline, Bondage, S&M Play)
Reader Advisory: This story is for mature audiences only and features intensely erotic situations, bdsm play, discipline, punishment, pain play, submissiveness and dominance. All characters are 18 or older.
It's been three days since Jennifer arrived at the master's house, but when looking back on them she remembers only a whirlwind of new experiences that overwhelm any sense of time. In only that short period it has fulfilled all the lofty hopes that brought her here, but it has awakened new deeper, secret hopes as well. In quiet moments, she even dares to think that it is special to the master, too, even as experienced and worldly as he is. As together they delve ever deeper into the submissive dominant relationship and push at the boundaries of what she thought herself capable of and comfortable with, the promises that they would not become too attached begin to erode. In the heat of the moment ? and the moments get very hot indeed ? who can say what will be said and what plans may be changed to address these unexpected feelings?
Approximately 25 pages (6300 words) in length.
---
This book is currently available in epub, pdf, and mobi digital formats, and is on sale for
2.99
It also available on a number of online book retailers, including :

Amazon
Google
Smashwords
---
dominant man, bdsm submissive female in training, discipline by the dom, domestic discipline spanking romance, domination punishment submission, kept women, spanking discipline and punish
First Published 2014-09-06 by The Red Spot Press