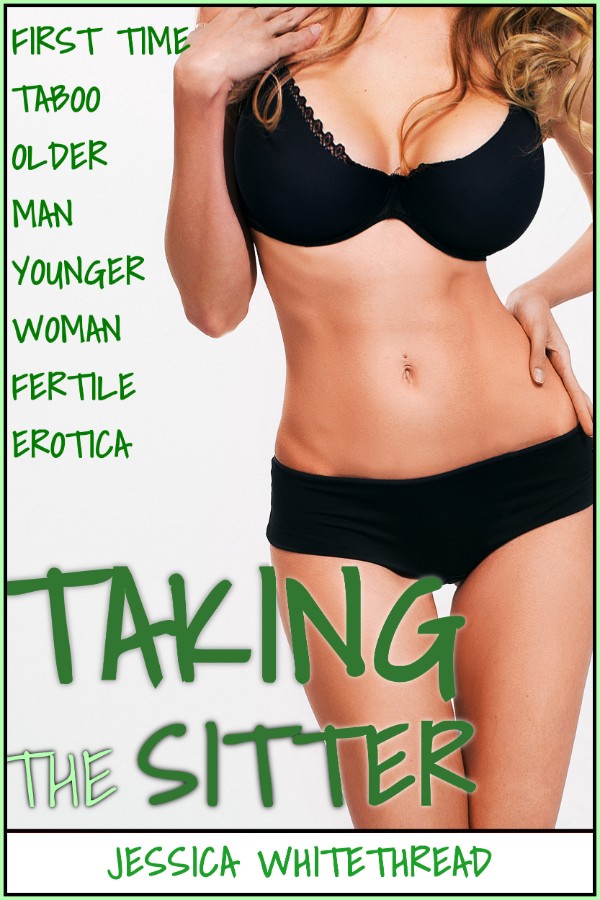 EROTICA: Taking the Sitter: Three Taboo Stories (First Time Older Man Forbidden Romance)
Dive into the fresh world of erotically charged first romance with this three story sitter collection. Follow along with three young women as they encounter older men - at times dominant and aggressive and other times caring and nurturing - to show them the new world of adulthood with all its intense passions and forbidden delights.
When they are curious, an older man is there to share his experience, and when they are tentative, he is there to take control ...
Reader Advisory: These stories are for mature audiences only and feature intensely erotic situations, wealthy, powerful, and well-hung older men and the fertile younger women employed in their homes, multiple partners and rough group sex, dominance and submissiveness. All characters are 18 or older.
Check out the preview for a peek at all the hot action inside that would never be allowed in a public description!
Approximately 90 pages (22500 words) in length.
---
This book is currently available in epub, pdf, and mobi digital formats, and is on sale for
4.99
It also available on a number of online book retailers, including :

Amazon
Google
Smashwords
---
alpha male billionaire romance, first time younger woman older man, taboo babysitter romance, babysitter nanny man of the house, inexperienced untouched cherry, bundle anthology collection
First Published 2016-01-12 by The Red Spot Press