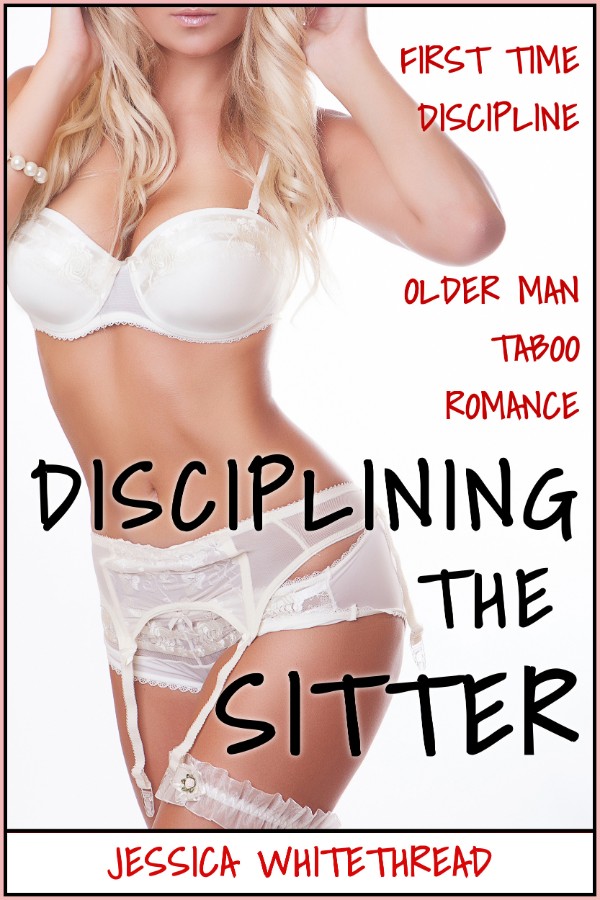 EROTICA: Disciplining the Sitter (First Time Discipline Older Man Taboo Romance)
Mr. Aspen is used to being the one in charge, but ever since he sold the shares of his company for millions he's lost his outlet of control. When he hires Sophia, the young, bubbly nineteen year old to look after his children in the evenings, he sees the danger immediately. He knows its wrong to want her, but her ripe body and charming innocence have already captured him in a way nothing has in a long time.
Sophia enjoys babysitting, and at first she's simply eager to meet the high standards her handsome boss sets for her. But as his form of discipline takes a turn for the intense, his approval becomes all that matters.
It's obvious he enjoys toying with her and she'd be happy to let him, if she weren't so afraid of how much it turns her on ...
Reader Advisory: This story is for mature audiences only and features intensely erotic situations, a mature man of the house and a young inexperienced babysitter, discipline and physical punishment, forbidden desires, unprotected first time sex, dominance and submissiveness. All characters are 18 or older.
Approximately 38 pages (9600 words) in length.
---
This book is currently available in epub, pdf, and mobi digital formats, and is on sale for
2.99
It also available on a number of online book retailers, including :

Amazon
Google
Smashwords
---
domestic discipline, alpha male billionaire romance, bdsm erotic punishment, first time younger woman older man, taboo babysitter romance
First Published 2016-01-27 by The Red Spot Press