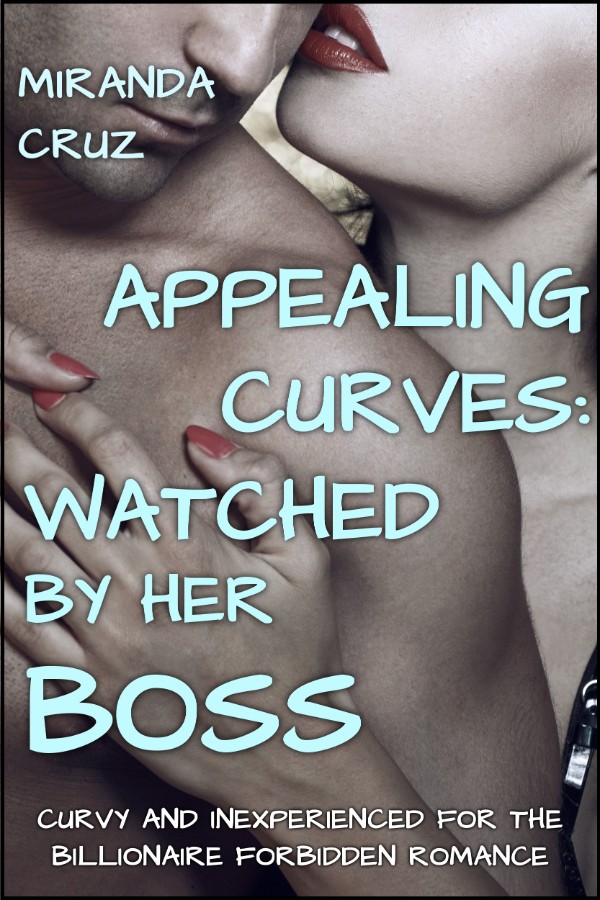 EROTICA: Appealing Curves: Watched by Her Boss (Curvy and Inexperienced for the Billionaire Forbidden Romance)
Claire doesn't expect much to come from her attempts to get a job, at least until she meets Mr. Trudeau. He's rich, incredibly handsome, frustrated by an ungrateful wife, and he's looking for a maid. Wanting to be with him seems like an impossible dream, but denying her feelings is becoming harder and harder.
And when she glimpses him watching her change, she realizes he might feel the same way. The experience of being watched is so much hotter and more thrilling than she'd ever expected, and now that she has the older man's attention, it's only a matter of time before he decides to take control and take what he wants ...
Reader Advisory: This story is for mature audiences only and features intensely erotic situations, a mature man of the house and a curvy inexperienced maid, forbidden desires, unprotected first time sex, dominance and submissiveness. All characters are 18 or older.
This title includes themes and passages that have been adapted from Jessica Whitethread's Sitter series with full consent of the original author.
Approximately 36 pages (9000 words) in length.
---
This book is currently available in epub, pdf, and mobi digital formats, and is on sale for
2.99
It also available on a number of online book retailers, including :

Amazon
Barnes and Noble
Google
Smashwords
---
alpha male dominant, billionaire older man younger woman, first time virgin popped, maid younger girl, taboo love bareback cheating, taboo love romance erotica, exhibition voyeur on display erotica
First Published 2016-01-28 by The Red Spot Press