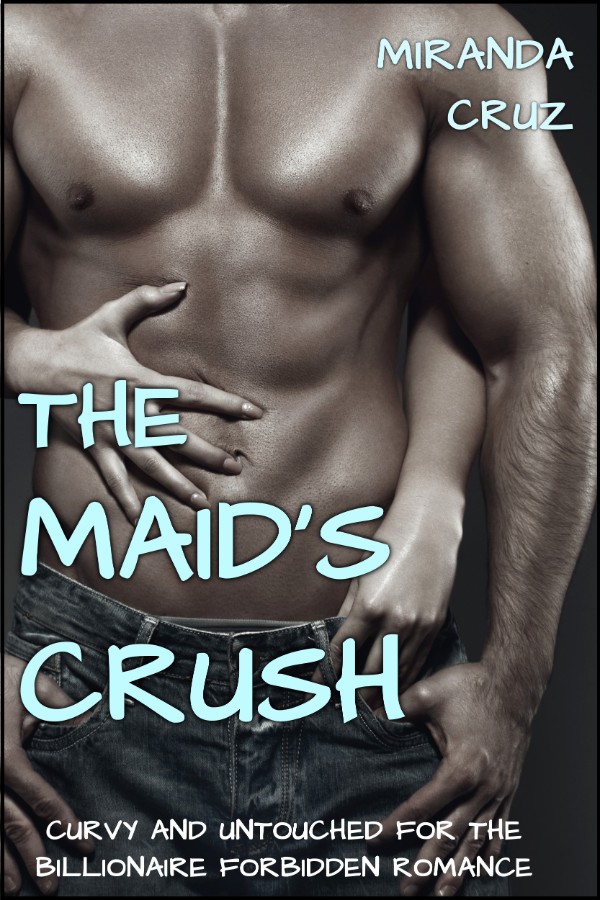 EROTICA: The Maid's Crush (Curvy and Untouched for the Billionaire Forbidden Romance)
He was strong, mature, and handsome, and he had never been tempted to be unfaithful to his wife by the beautiful women whose attentions he attracted. She was the curvy nineteen year old that he never thought twice about hiring to help clean up around the house.
But desire for Alexa's voluptuous young body eats its way into Mr. Eldridge's mind, just as his mature allure quickly begins to dominate her young fantasies. When he walks in on her in his bedroom, helplessly surrendering to her taboo thoughts, it's the last straw to push the forceful older man to take what he wants, and at this point he just can't help that he's going to make her first time as hard and rough as she can take.
Reader Advisory: This story is for mature audiences only and features intensely erotic situations, a mature man of the house and a young curvy maid, forbidden desires, rough first time sex, dominance and submissiveness. All characters are 18 or older.
This title includes themes and passages that have been adapted from Jessica Whitethread's Sitter series with full consent of the original author.
Approximately 36 pages (9000 words) in length.
---
This book is currently available in epub, pdf, and mobi digital formats, and is on sale for
2.99
It also available on a number of online book retailers, including :

Amazon
Google
Smashwords
---
alpha male dominant, billionaire older man younger woman, first time virgin popped, maid younger girl, taboo love bareback cheating, taboo love romance erotica
First Published 2016-02-23 by The Red Spot Press