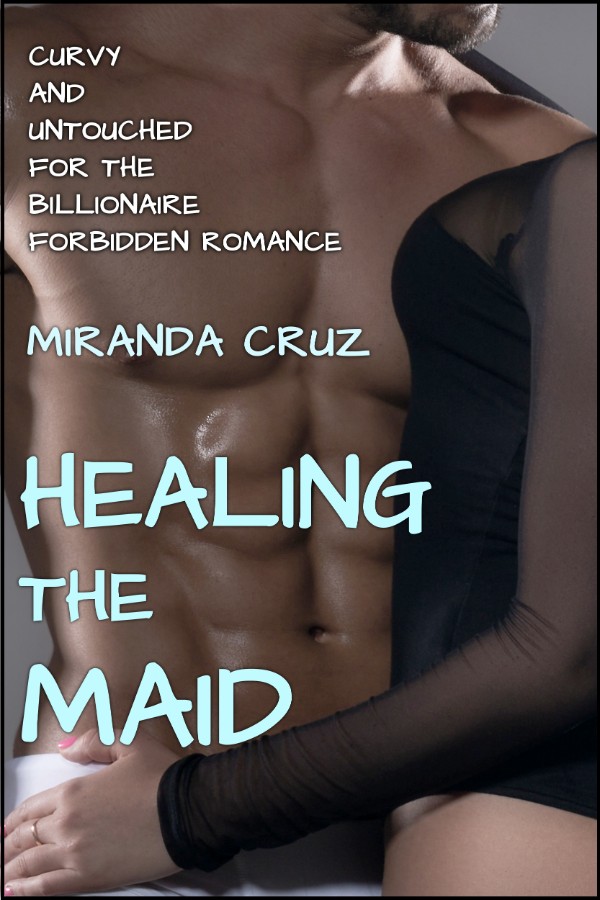 Healing the Maid (Curvy and Untouched for the Billionaire Forbidden Romance)
Haley was so young and trusting when she gave herself to the wrong guy only to be dumped for a girl from a rich family. She never knew she could feel so lost and vulnerable ... or that the strength and comfort of a real man could make so many problems go away ...
Mr. Carlsburg has always had a bit of a soft-spot for the nineteen year old he hired to clean up around the house since his divorce. Her inviting curves would capture any man's attention, but he's always looked on her more as a daughter than as a woman. And yet, when he finds her in his home crying over another man, he starts to realize his feelings for her are more real and more possessive. He wants to comfort her and protect her ... but more simply and undeniably, he wants her for himself.
Reader Advisory: This story is for mature audiences only and features intensely erotic situations, a wealthy man of the house and his young and curvy maid, forbidden desires, rough sex, dominance and submissiveness. All characters are 18 or older.
Approximately 36 pages (9000 words) in length.
---
This book is currently available in epub, pdf, and mobi digital formats, and is on sale for
2.99
It also available on a number of online book retailers, including :

Amazon
Google
Smashwords
---
alpha male dominant, billionaire older man younger woman, first time virgin popped, maid younger girl, taboo love bareback cheating, taboo love romance erotica
First Published 2016-03-10 by The Red Spot Press