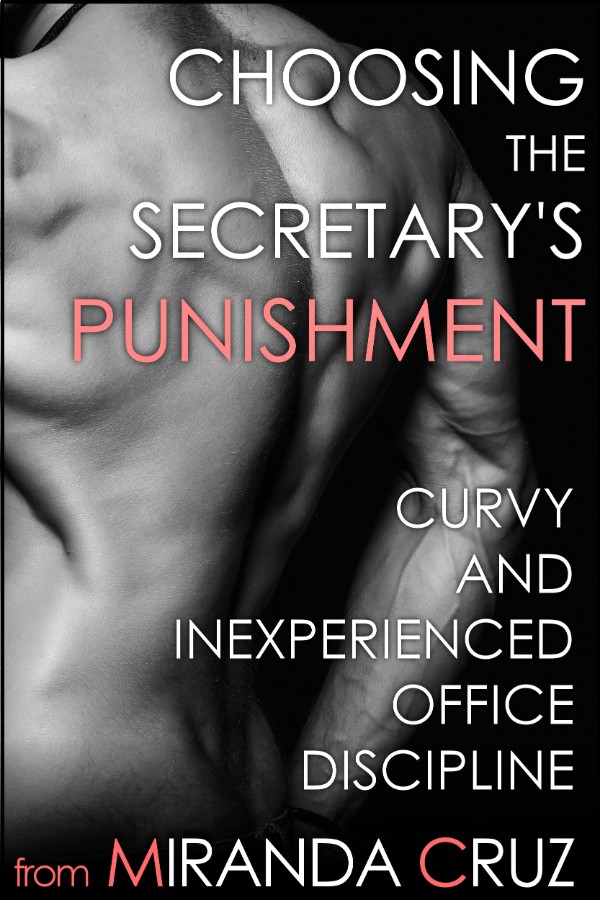 Choosing the Secretary's Punishment (Curvy and Inexperienced Office Discipline)
Staying out of trouble isn't always easy, and Stephanie's been learning that the hard way since she was transferred to be Anthony Cantrell's new secretary. Trying to focus on work around an incredibly handsome older man isn't bad enough, he has to be into discipline, too?
Reader Advisory: This story is for mature audiences only and features intensely erotic situations, a sexy alpha male boss and his curvy young secretary, spanking, discipline, rough sex, dominance and submissiveness. All characters are 18 or older.
Notice: This story includes themes and passages that have been adapted from the Office Discipline stories by Jessica Whitethread with full consent of the original author.
Approximately 36 pages (9000 words) in length.
---
This book is currently available in epub, pdf, and mobi digital formats, and is on sale for
2.99
It also available on a number of online book retailers, including :

Amazon
Google
Smashwords
---
younger woman older man, billionaire secretary, bbw curvy, spanking humiliation, alpha male dominance romance, bdsm spanking discipline, workplace office erotica
First Published 2016-06-15 by The Red Spot Press